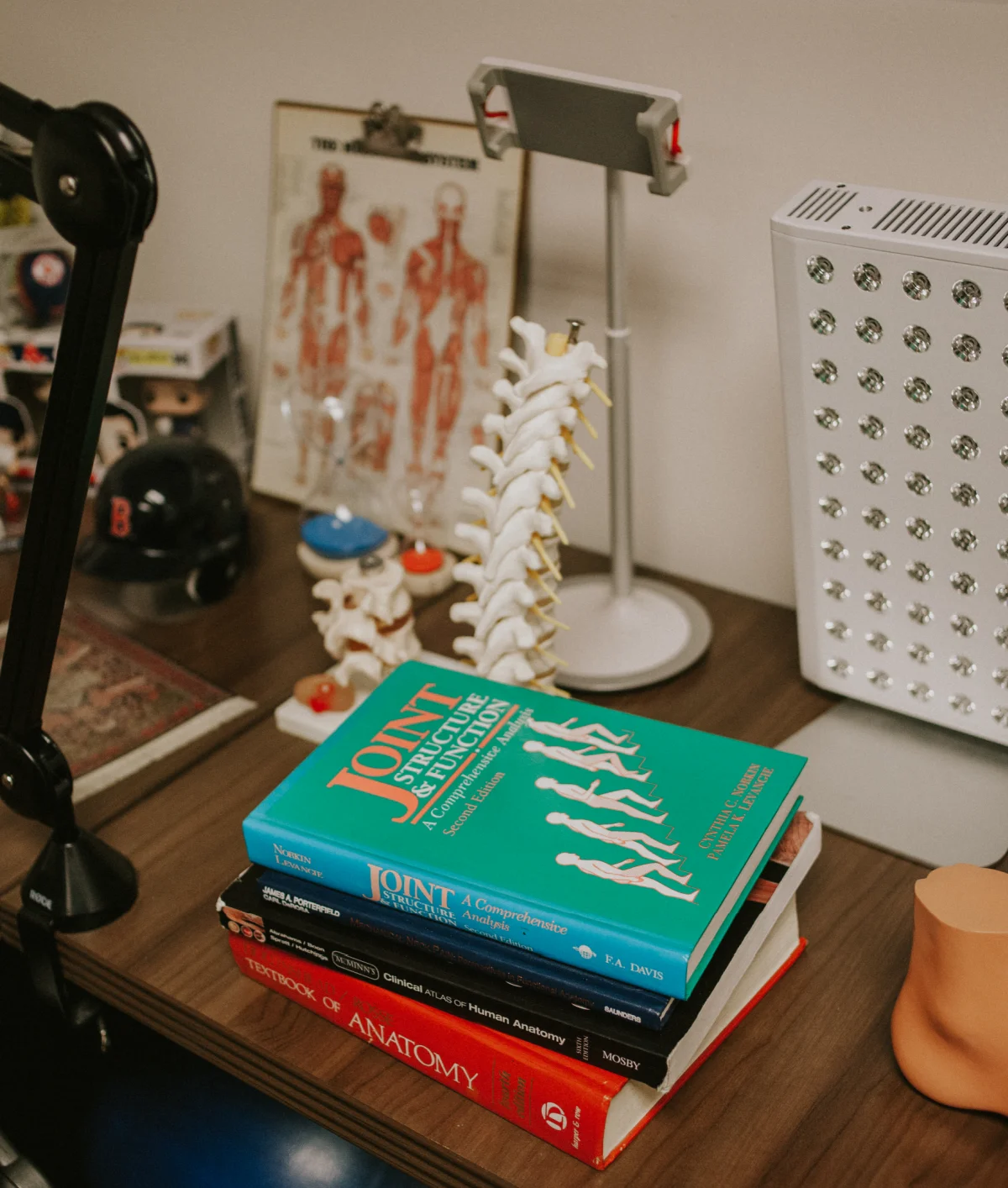 Get In Touch
---
To ask a question or make an appointment, please you use the contact form below.
When you reach out to me, I'll do my best to get back to you within twenty-four hours.
If you prefer email, you can message me at
rick[dot]merriam[at]engagingmuscles[dot]com
You can also contact me via phone and leave a message that includes your email address: 469 – 666 – 7262
Address: 12700 Hillcrest Rd, Ste 125 #143, Dallas, TX 75230
Before leaving this contact page, you might want to read a post where I question the therapeutic value of
supporting your arches with custom orthotics
.
Another popular post focuses on why releasing the piriformis muscle adds insult to injury. 
In that post, I question why experts continue to
release a piriformis muscle that's rarely tight
. 
Much like the
rotator cuff
muscles surrounding your shoulder, the primary role of your piriformis and all its friends is to provide stability.
The rub: muscles that are released or stretched aren't capable of playing their role to the best of their ability.
My most recent post answers this question: What are the best types of massage for
lower back pain
?
If you read it, you will gain insight on why hundreds of billions of dollars are thrown at neck and lower back pain every year.